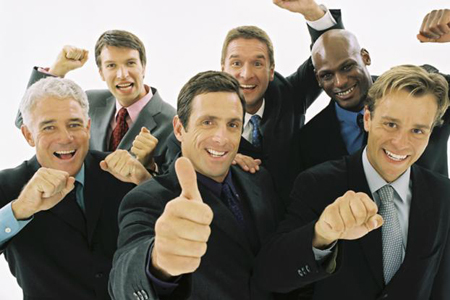 Linnett Landscaping is F@#%ING AMAZING!
'Roger and his crew at Linnett Landscaping were terrific! They worked with me on a design and installation that made sense for my property and my budget. We have enjoyed Linnett Lanscaping's hard work for several years now, and we love pulling up to our house and seeing such a beautifully-landscaped property...and, knowing that it's our house! I would whole-heartedly recommend Linnett Landscaping for any project...big or small.'
- Alexis S.
"Roger is creative and has a great eye for landscape design. Having worked with Roger for many years on numerous personal and professional projects, I can say that he consistently provides quality products and I have always been pleased with the end result. He is accommodating and flexible and is always willing to incorporate my ideas into the design process, especially when collaborating with me on client projects. I recommend Roger without hesitation."
-Tracy F.
"Linnett Landscape & Design was recommended to us by several members of our community when we moved to our area. They were able to set up an appointment and provide an estimate in a short time frame. Roger was friendly, well informed, and very creative in redesigning our entire property. The results of our projects with Roger ( and we have had several over the years) have resulted in a beautiful and well thought out landscape design that has provided us with many compliments and made us love to be home! His expertise and attention to detail has made his the ONLY company that we would ever use or recommend. His pricing is reasonable and his work is flawless. I highly recommend Linnett Landscape & Design!"
- Ava R.